Eric Bordelet - Sidre Brut Tendre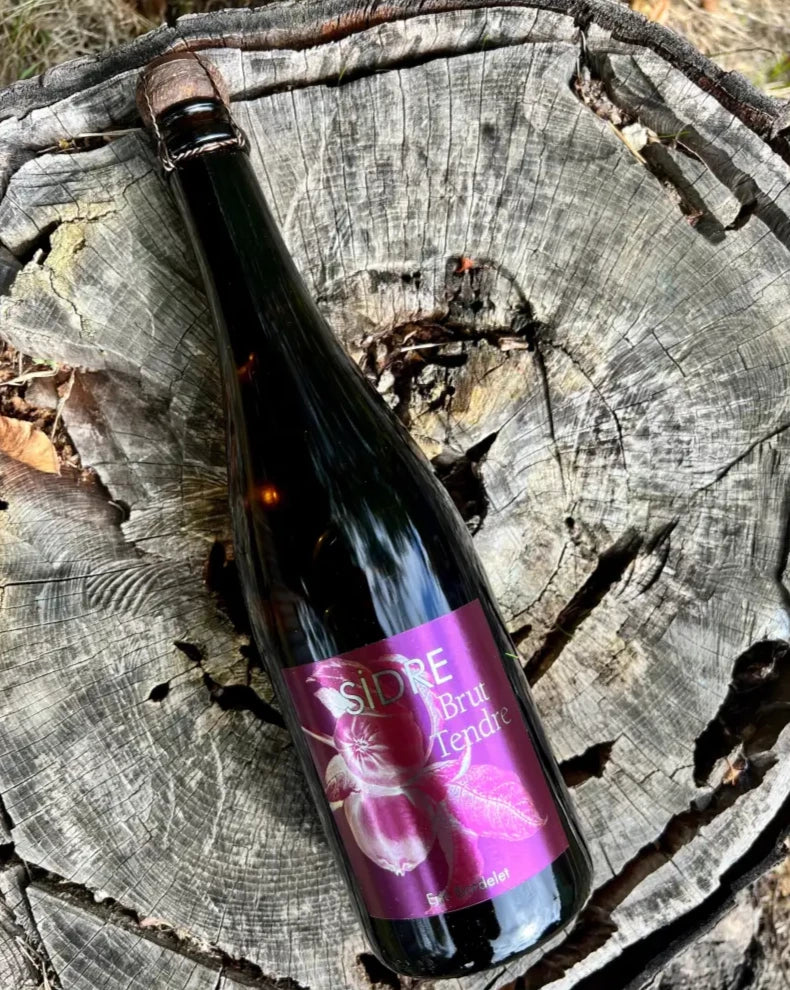 Eric Bordelet - Sidre Brut Tendre
Cider made from a blend of biodynamically-grown French heirloom apples. Apples are harvested by hand, and each variety is processed individually.  After pressing, fermentation begins using indigenous yeasts, and the must is racked several times to both clarify the juice and slow down fermentation (in other words, keeved). Made with the same blend as the Sidre Tendre, but fermented mostly dry with less residual sugar.

Dry-to-Sweet Scale: Semi-Dry
🍎🍐 Varieties: Unknown or Unidentified Apples
Features: Blend and Organic
Shipping available across U.S.
In stock, ready to ship

Inventory on the way
Regular price
$21.00
$21.00